City of Etna
"Where the mountains meet the sky"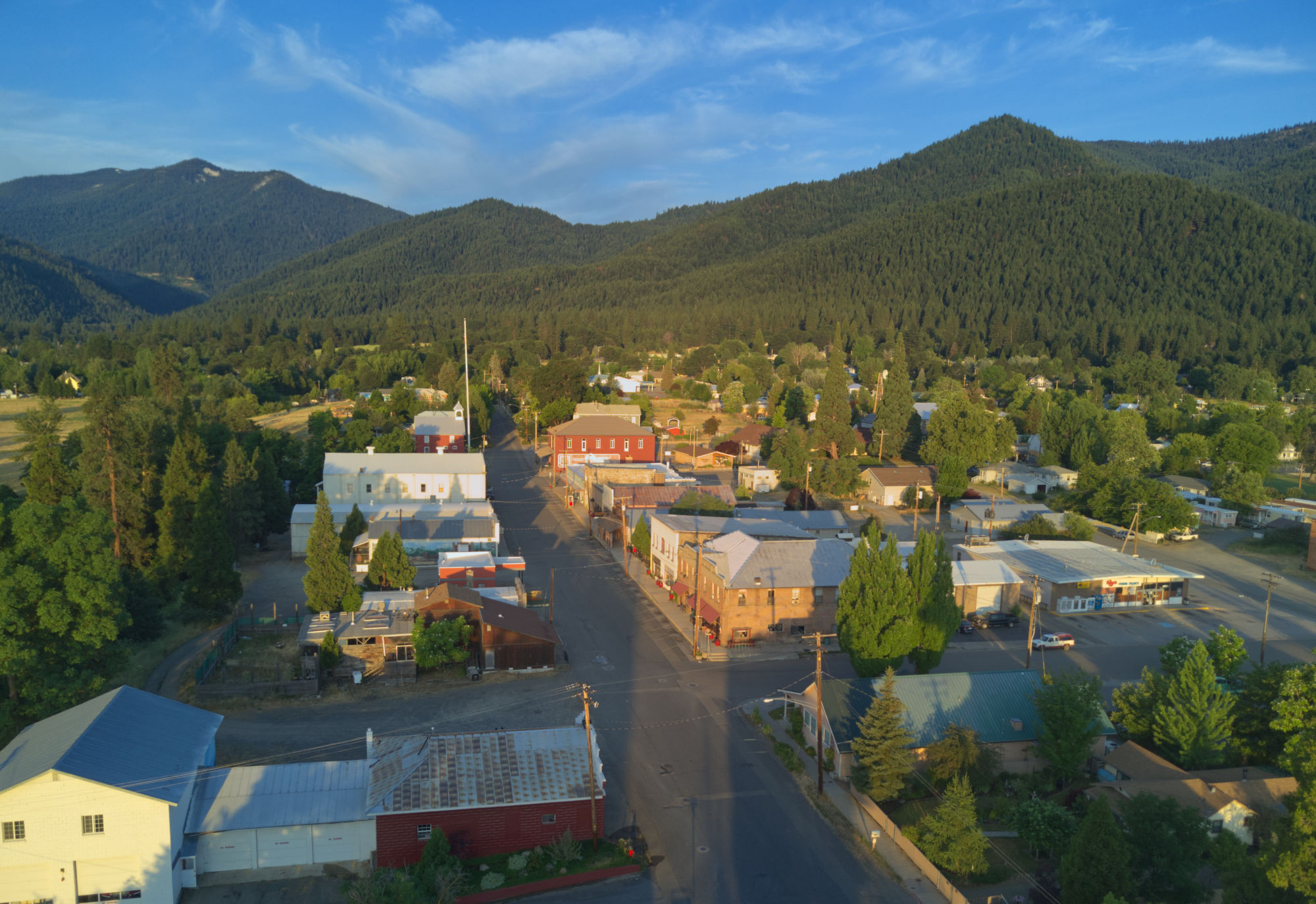 Etna is a small city in Northern California. Situated in picturesque Scott Valley, the town began in 1853 as the rough-and-tumble Gold Rush settlement of Rough and Ready, which was later incorporated as the City of Etna in 1878. Etna has a post office, a public library, a supermarket, a general store, a health clinic, and several restaurants and coffee shops, all within walking distance of each other. The township occupies less than one square mile and has a population of about 780.
Surrounded as it is by the Scott Bar Mountains, the Marble Mountains, the Salmon Mountains, and the Scott Mountains, Etna is an ideal destination for outdoorsmen. Indeed, Outside Magazine named Etna one of its Best Towns in 2004. It is also an extremely popular stop for hikers on the Pacific Crest Trail.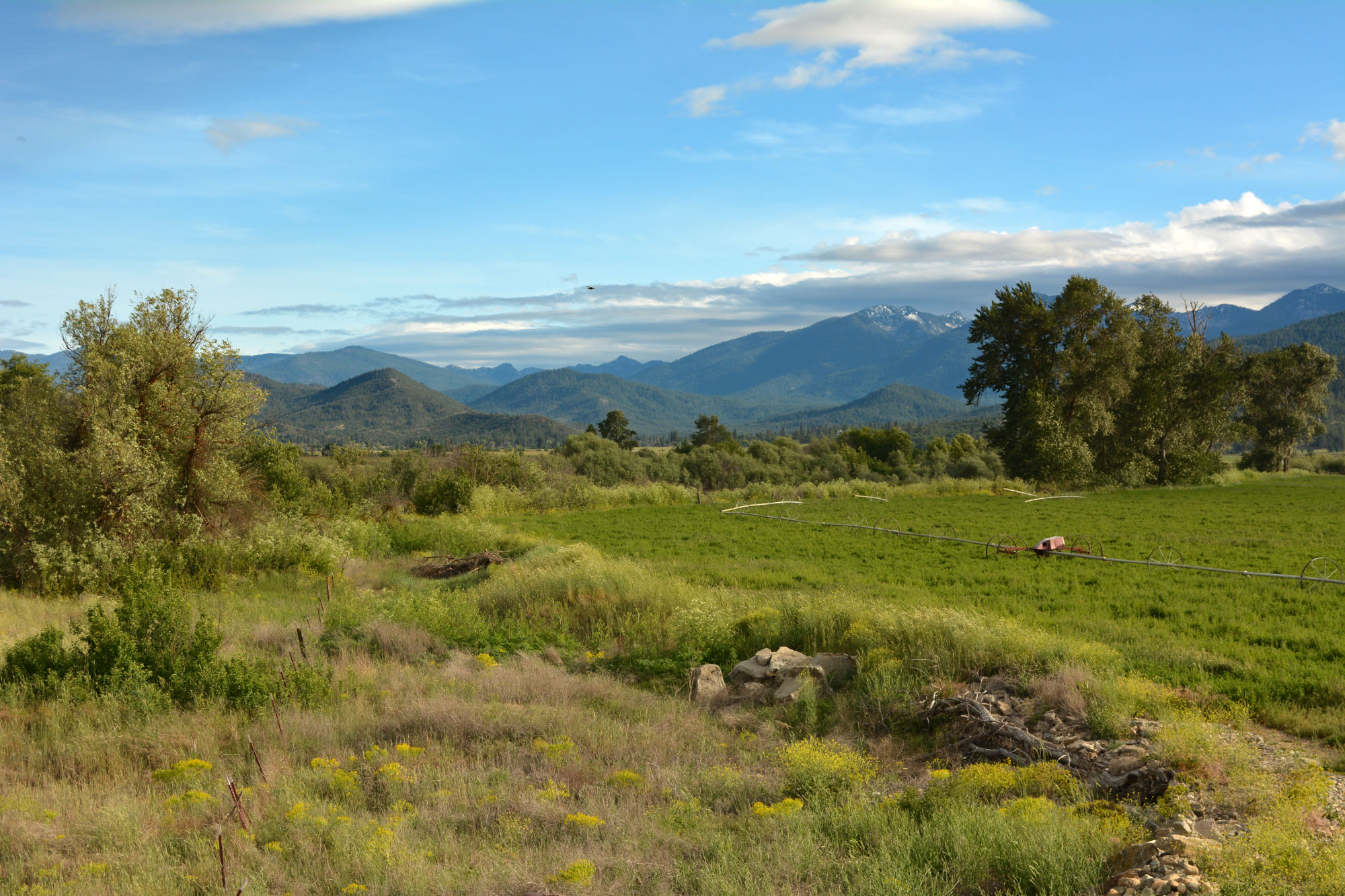 Apart from the fantastic scenery, local attractions also include Denny Bar Company, Paystreak Brewing, Grain Street Bakery, Etna Brewery Company, and Eastern Christian Supply Company.